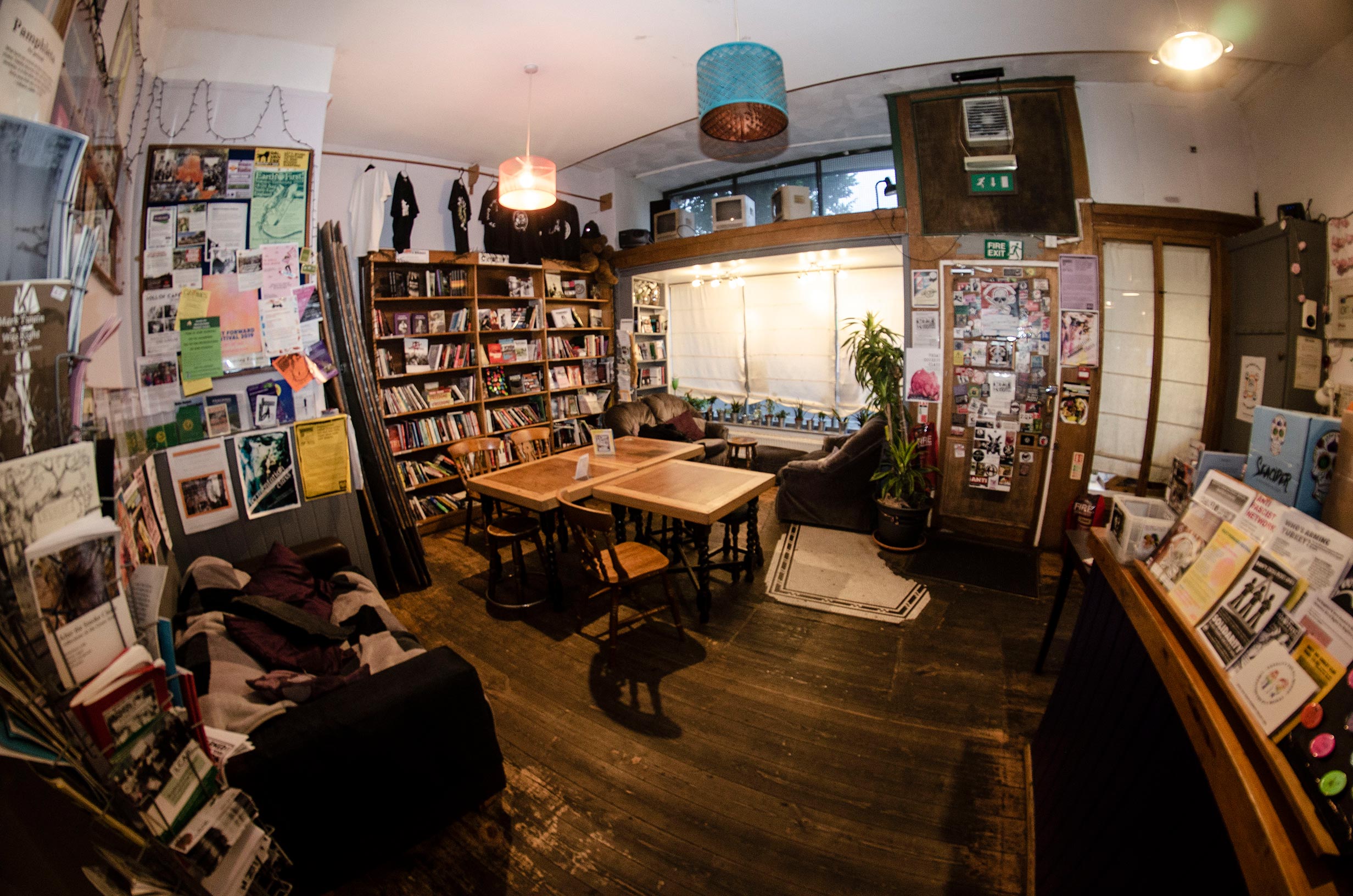 About last night...
We would like to apologise to everyone who was looking forward to seeing Jawless and Grove Street Families as much as we were last night...
Unfortunately, following an incident which was amicably resolved by the individuals involved, the actions of a tiny number of people who thought it was acceptable to harass our hardworking volunteers put us in a situation where it was not possible to continue the show safely, and we had no choice but to shut it down.
It's not a decision that we made lightly, nor something we've ever had to do before, but harassment, bullying and violence have no place in our scene. This is absolutely not a reflection on any of the bands, organisers, or the majority of people who made it out on a Sunday night to enjoy themselves with their community.
We love hardcore, we love moshing, and we love everyone who participates to create an autonomous space of free expression, and the welfare of all those individuals will always be our priority. We want to thank the organisers, bands and majority in attendance for their understanding and conduct, and look forward to welcoming them back for shows at the club in future. We will always get in extra ice for your bruises, look out for each other