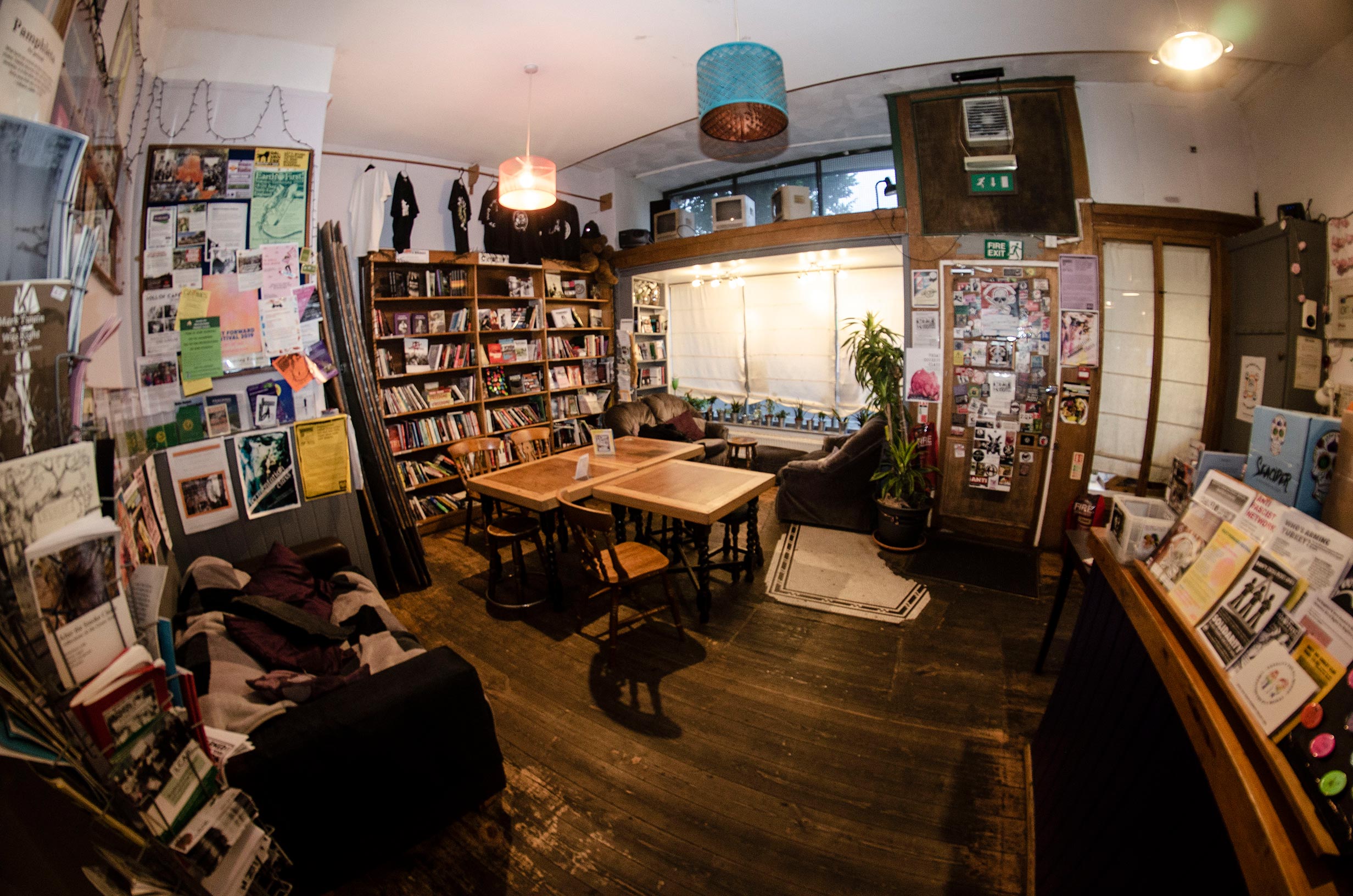 Support the Cowley Crowdfunder!
The Cowley Club has been open since 2003, but our building is much much older – over a hundred years old. We've relied on volunteers to keep the building in good shape, but now we face urgent extensive repairs.
We need to find £11,700 to repair the crumbling plaster on the front of the building, the leaking roof, and the cracked chimneys – that means contractors and scaffolding.
We need you to help with our crowdfunding campaign – share the Chuffed page on FB, Twitter & WhatsApp. Donate some money if you can – any amount, large or small, will help us stay open for another 17 years!