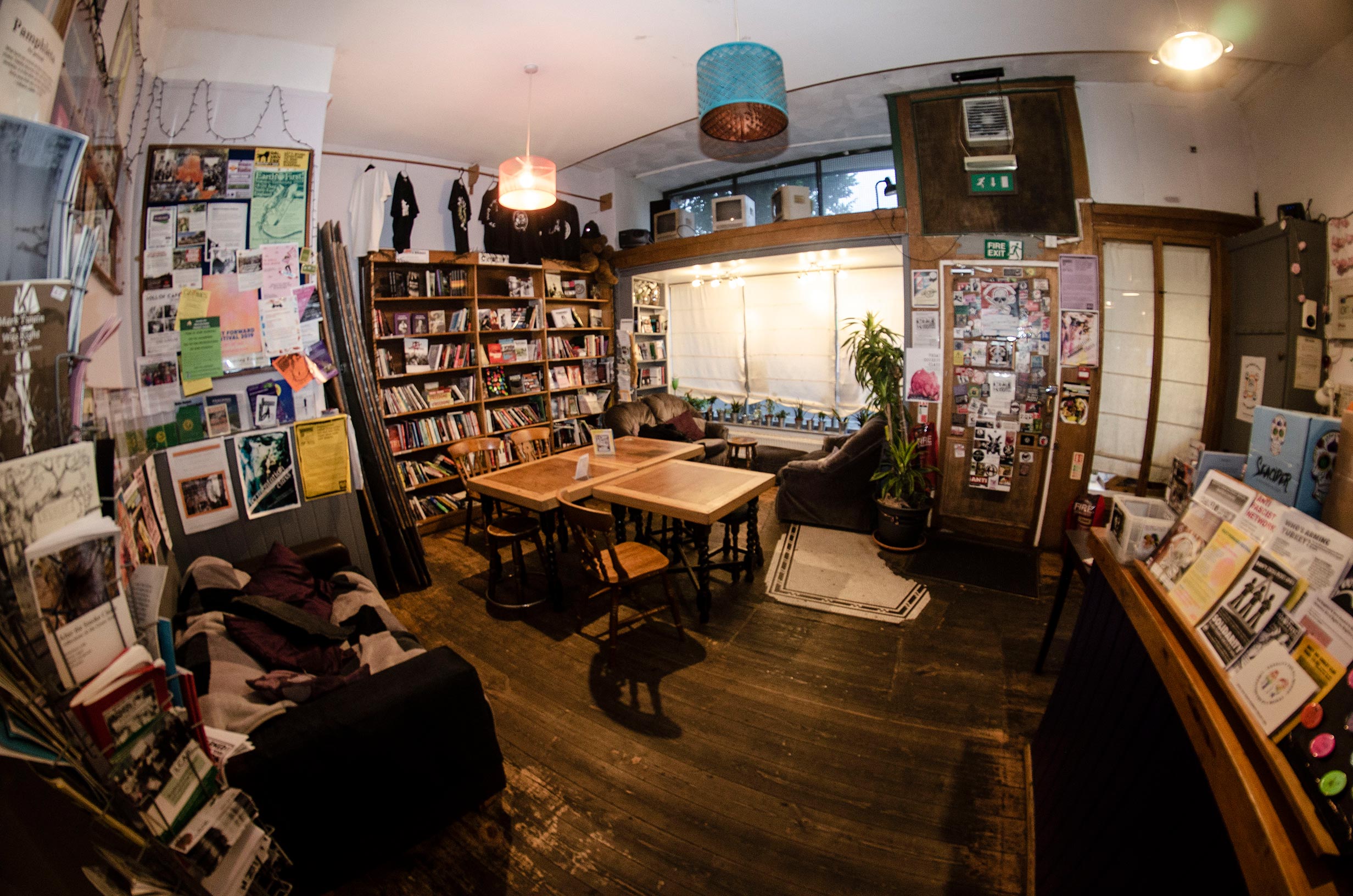 Brighton Vegan Beer & Cider Festival 2019
From 22nd to 25th March, the Cowley Club will be host to Brighton's Best VEGAN Beer & Cider festival! Over 30 brews from 16 different producers will be available, with live music and a raffle.
There will be something for everyone – ale, stouts, lagers, ciders, and non alcoholic fermented drinks such as kombucha and kefir. Expect loads of other treats such as scrumptious plant based food, mountains of sinfully delicious cakes and obviously the infamous mouthwatering "pork" pies that went down like a storm last year!